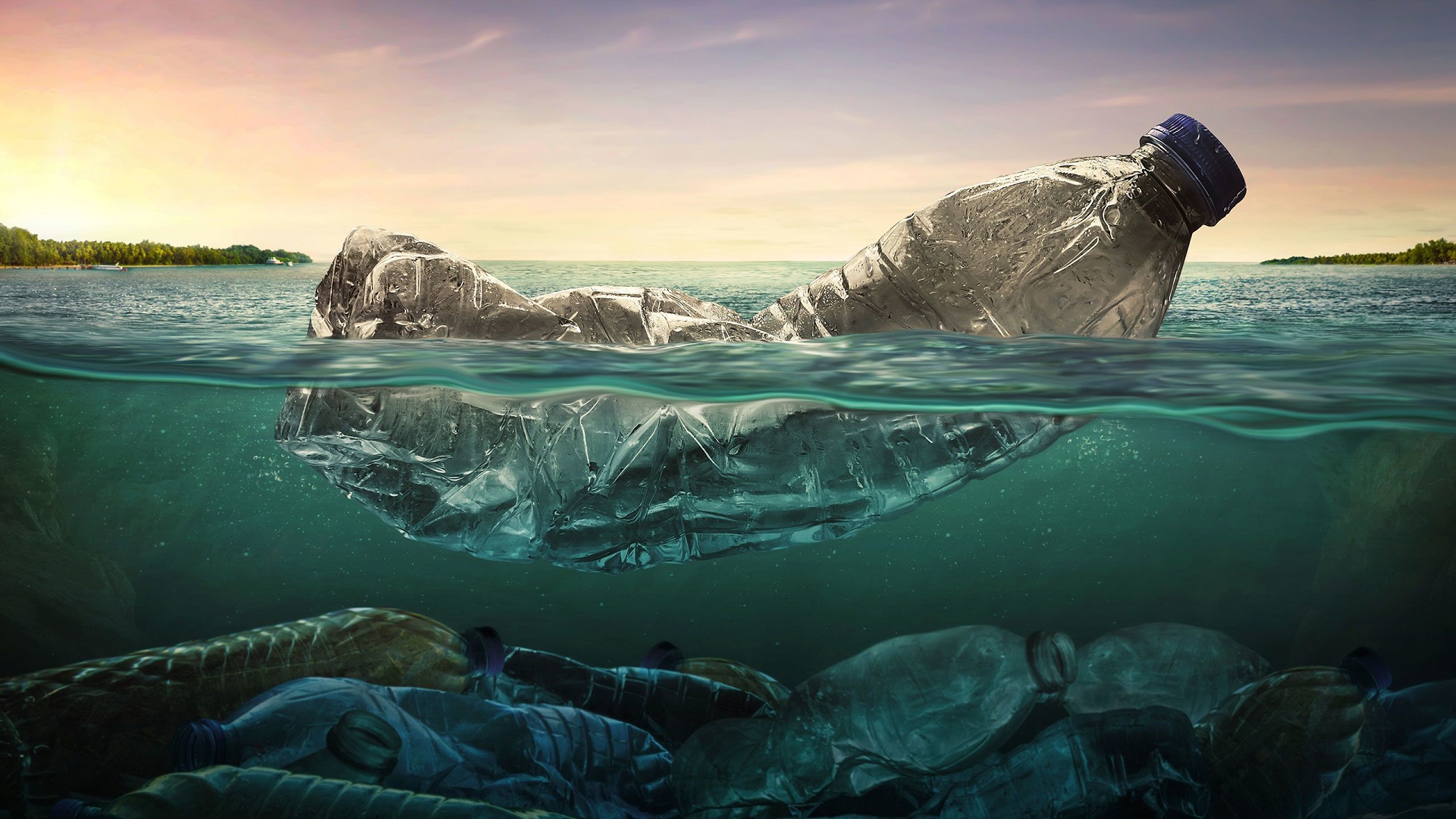 A few weeks ago I came across a thought-provoking article on sustainability in fashion and jewelry. What intrigued me further was, that a prolific fashion designer had used fabric dyed with food & floral waste to produce a garment! A well-known jewelry designer cleverly used, waste brass with factory-waste stained glass to create a jewelry line! What an absolutely brilliant endeavor to protect our depleting resources in the environment. In fact, it inspired me & my team to reach out to these thoughtful artists just to commend them on their conscientious efforts.
Sustainability can be an essential consideration of every designer's approach. This will reduce consumption of non-renewable resources, minimize waste and create healthy, productive environments! Reduce, reinvent, reuse! This is slowly but surely becoming the new mantra to promote sustainability.
Why all this clamor about sustainability? Is there any need for us to be alarmed? What if I make simple lifestyle changes, will that help the cause? So many questions in our minds, but we do not have the answers. Truth be told, there are innumerable areas of sustainability concerns, ranging from changing rainfall patterns and rising sea-levels to more severe heat waves. In our quest for creating infrastructure and all the trappings of a modern world, we are largely responsible for the ecological imbalance that stares in our faces every day. As we endeavor to slow down the environmental destruction, there are multiple challenges along the way.
So we start all over again right from the basics! Utilizing a sustainable design philosophy encourages decisions at each phase of the design process that reduces negative impacts on the environment and the health of the occupants, without compromising the end result. It is an integrated, holistic approach that encourages compromise and trade-offs. Such an integrated approach positively impacts all phases of a design life-cycle.
Let us focus for a moment on the events business. Events create an impact; that's why we plan them. We can add to the positive impact of an event through thoughtful actions that can reduce negative impact on the environment and our community. That's why we are beginning to see sustainability in all types of events, from professional sporting events and festivals to conferences and even weddings.
To really understand how you can make a change we need to think about a few questions. How can we truly make an impact and reduce our footprint? Where do we start? Can we really make a difference? It's not as hard as you might imagine but it takes conscious effort. Something as simple as going paperless for our bills, using biodegradable cups or eco-friendly transportation will help minimize our impact on the environment. However, there is so much more we can do!
As an event designer, it's our role to make changes in the events we create. We are responsible to make our events more environmentally friendly. This requires us to think out of the box. Before we can make big changes to the way we are planning events and doing business, we need to make a plan. There are a variety of different areas one can make changes in, from venues to catering and overall event production. In order to know what to change, one needs to know the impact. We start with taking a hard look at our events. What environmental impacts can we begin to make more sustainable designs? Are there ways we can immediately start implementing some changes?
The location and transportation at an event can create some big opportunities to cut down on the carbon footprint. If we are able to host an event and lodging in the same hotel that immediately cuts the need for transportation greatly reducing carbon footprint. Another option is to pick an easily walkable location. Sourcing venues that are easily reachable by public transportation or foot can greatly reduce our environmental impact.
This is just a tip of the iceberg! There are numerous untapped ideas that can be implemented to ensure we maintain the ecological balance of our beautiful planet. In order for this sea-change to take place, we need to educate and create awareness amongst our communities, whether we take the initiative through our schools & educational institutions, or in our living/working spaces! If we want a cleaner, greener future for our children and this planet to thrive like before, we need to take cognizance of nature's numerous warnings and start to reduce, reinvent, reuse!
"The greatest threat to our planet is that belief that someone else will save it" – Robert Swan.